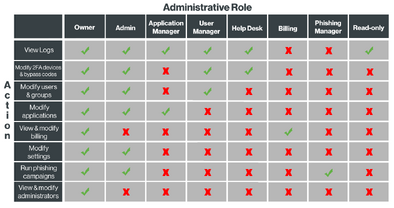 ROLES
Admin:
All privileges from the Discussions Moderator and Content Moderator groups.
Block users who are vandalizing the wiki from editing and other actions.
Grant and revoke both the Chat Moderator and Discussion Moderator rights.
Edit the community's skin and format.
Edit white-listed MediaWiki pages.
Moderators:
The same rights in Discussions that wiki admins have, such as the option to edit and delete posts, handle reported content and manage categories.
The block permission (to set a block on a specific community).
A specific user badge.
Community content is available under
CC-BY-SA
unless otherwise noted.