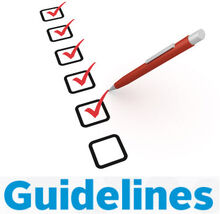 GUIDELINES
No sexual pictures, videos, and comments
No Copying others' stories
Moderators and owners will be chosen by me, so don't repeat that you want to be one
To make a story write it on a page instead of a blog post
ULC stands for "unknown living creatures". You can create your own if you so desire.
Link stories to the correct categories. If a story has been added to the wrong category it will be removed.
Give proper credit to all story writers. Their names can be found in the categories. 
Do not do something that could ruin this fandom's reputation, like adding it into a council or government, or claiming you speak for us when you don't. 
Community content is available under
CC-BY-SA
unless otherwise noted.